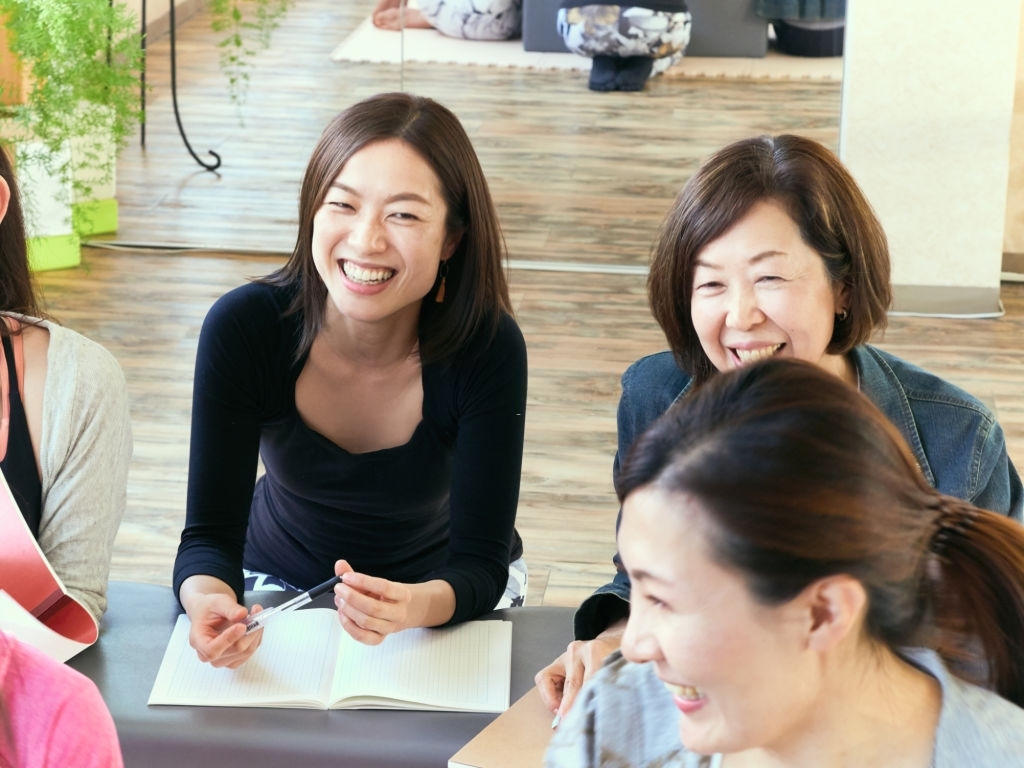 Are you planning to travel to Japan or learn their language, this tutorial on the best Japanese courses and classes online today to help you gain mastery of your spoken Japanese.
Japanese is one of the most widely spoken languages in the world today. People with this skill are been sought after around the world.
After taking this course on the best Japanese courses and classes, you will become proficient in your spoken Japanese.
Due to the increasing demand for the best Japanese courses and classes, we have decided to come up with a list of the Best Japanese Courses, Tutorials, Training, Classes, and Certifications available online for 2023. The list includes both paid and free resources to help you learn Japanese.
If you're thinking of visiting Japan, you might want this Japanese course to prepare you for your adventures by learning all the basic Japanese phrases you'll need to get by as a traveler – from asking for directions to ordering food.
Here is a list of the best Japanese courses and classes free online for you this 2023.
You might also want to take a look at our courses on Complete English Course: Learn the English Language.
7 Best Japanese Courses & Classes Online with Certificates in 2023
#1. Online Japanese N5 Course (All 15 lessons) (Udemy)
This is the JLPT N5 Level Elementary Japanese Study Course. This course teaches you the very basics of Japanese vocabulary, Japanese expressions, and also Japanese grammar that aligns with the JLPT N5 level.
To improve Japanese communication skills, you can also watch video clips showing how Japanese is used at the N5 level in daily conversations. The course also has subtitles to help those who are learning Japanese for the first time.
At the end of these best Japanese courses and classes, you will be able to master some basic writing skills, improve your Japanese pronunciation and vocabulary.
Key Objectives Of This Course
#2. Learn Japanese from English (Duolingo)
The Duolingo course aims not only to provide the necessary knowledge of Japanese but also to read three language writing systems.
Duolingo uses a series of simple tests to help you learn the language and assess your learning. Test levels will only be activated after you have successfully completed previous level tests.
Duolingo facilitates and encourages students to interact, discuss, and learn from each other.
Key Objectives Of This Course
#3. Online Japanese Beginner Course (All 12 lessons](Udemy)
This course is solely aimed at beginners who want to learn Japanese.
With the help of video materials, students learn Japanese pronunciation and writing, as well as the simple greetings and phrases used in everyday life.
Since a textbook is included as a PDF file and can be printed as often as needed, the practice of writing Hiragana and Katakana can also be used. You will also learn how to pronounce and converse in Japanese.
The entire narrative contains English subtitles so that first-time Japanese learners can study the materials freely.
Key Objectives Of The Course
Click on the link below for the discounted price of this course.
#4. Learn Japanese for Beginners: The Ultimate 100-Lesson Course [Udemy]
This course contains 100 high-quality lessons aimed at teaching you how to read and write in Japanese, how to speak native Japanese fluently, basic conversational skills, how to comprehend Japanese, and lots more.
At the end of the course, you can understand and participate in basic conversations in Japanese. With instructional videos, daily discussions, funny role-playing games, and sketches, you can improve your pronunciation and listening skills.
Key Objectives Of the Course
Click on the image below for the discounted price of this course.
#5. Japanese Language Courses (Udemy)
Udemy has a plethora of options as regards Japanese courses and classes. And each of these courses gives you an in-depth explanation of the Japanese Language.
The Japanese language proficiency test will help you prepare for the JLPT examinations. This course also comes with video lectures and also subtitles, the video clips will help improve your Japanese vocabulary, pronunciation, and also usage of the words.
These courses also contain some courses in Kanji, Hiragana, and Katakana scripts, business Japanese, Japanese language teacher training, and many more.
Key Objectives Of This Course
Click on the image below for the discounted price of this course.
#6. Marugoto Japanese Online Course
The Marugoto Japanese Online Course is a comprehensive language learning course offered at the Japanese JF Japanese e-Learning Minato Foundation, operated by the Japanese Foundation.
Marugoto refers to a coursebook in the Japanese language. The coursebook focuses on using Japanese for communication, as well as understanding and respecting other cultures.
The courses are currently divided into 2 levels. A1 level and A2 level courses, and they can be learned in different languages.
Key Objectives Of The Course
#7. Complete Japanese language course (Busuu)
Learn to write, read, and speak the language with these best Japanese courses and classes. Whether you are a beginner or an advanced learner, you must master everything from basic Japanese vocabulary to Japanese grammar.
With more than 60 segments in this course, you will understand Japanese from the beginner level to at least the intermediate level. With the beginner's course, you learn greetings, numbers, colors, etc.
After completing the intermediate level course, you can participate in conversations and also give your opinion.
By the time you complete the upper intermediate course, you will have learned enough Japanese to understand conversations and read material on topics such as religion and entertainment.
Key Objectives Of this Course
Conclusion
I trust that these best Japanese courses and classes online today would help you to fully understand the Japanese language.
After taking these courses, you will become fluent in your spoken Japanese and be able to converse confidently with people.
You can take this course if you are looking to travel to Japan, or you want to get a job at the embassy and some other places where the services of a Japanese translator are needed.
Tell us what will be a hindrance not to start a course today, we could help.
Recommendations